template_publication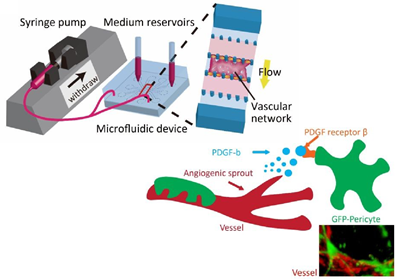 K. Fujimoto, S. Erickson, M. Nakayama, H. Ihara, K. Sugihara, Y. Nashimoto, K. Nishiyama, T. Miura, R. Yokokawa*.
"Pericytes and shear stress each alter the shape of a self-assembled vascular network."
Lab Chip, 23, 306-317, 2023.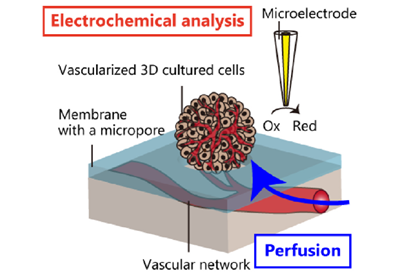 Y. Nashimoto, R. Mukomoto, T. Imaizumi, T. Terai, S. Shishido, K. Ino, R. Yokokawa, T. Miura, K. Onuma, M. Inoue, H. Shiku*.
"Electrochemical sensing of oxygen metabolism for a three-dimensional cultured model with biomimetic vascular flow,"
Biosens. Bioelectron., 219, 114808, 2023.