Members
Faculties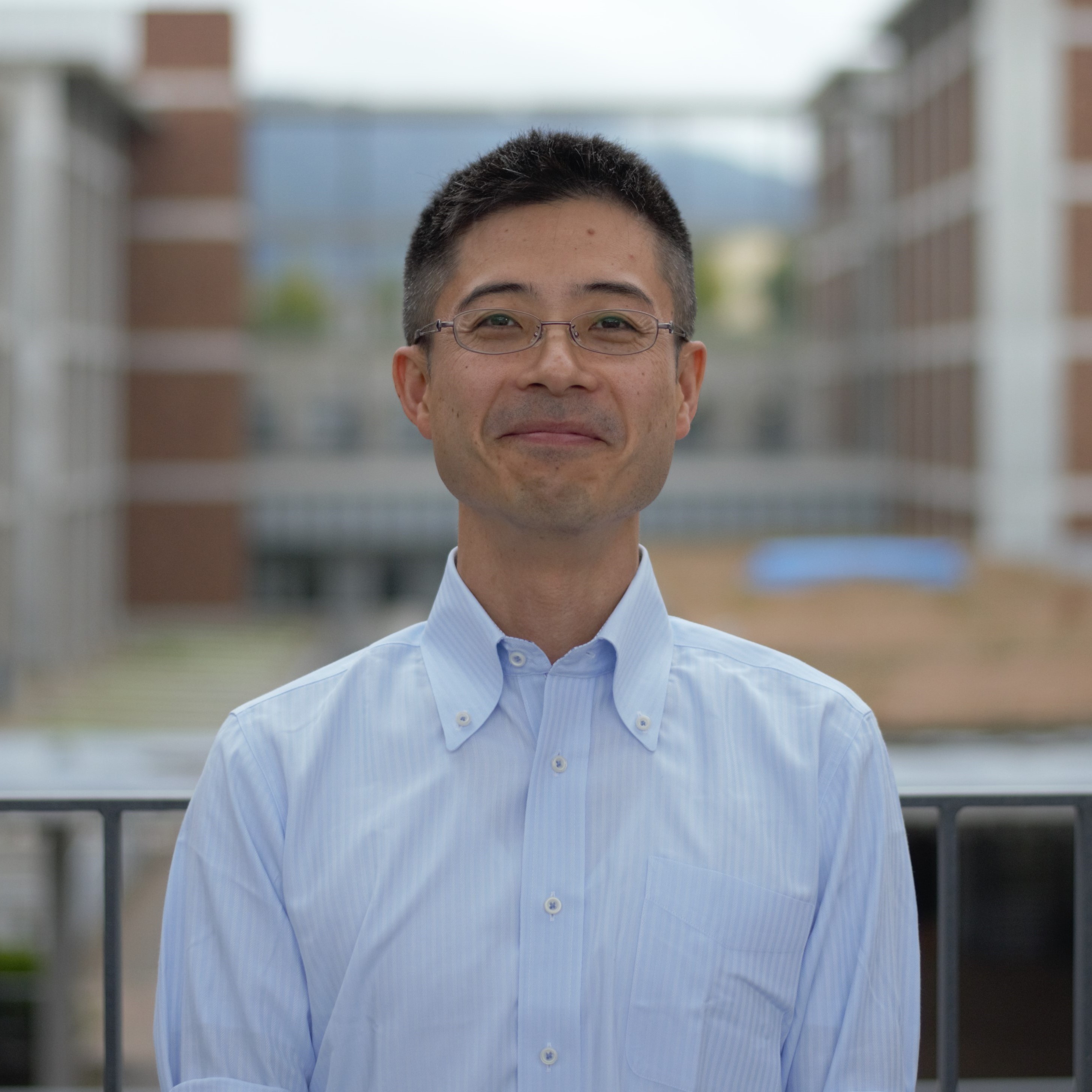 Professor
Ryuji Yokokawa Ph.D.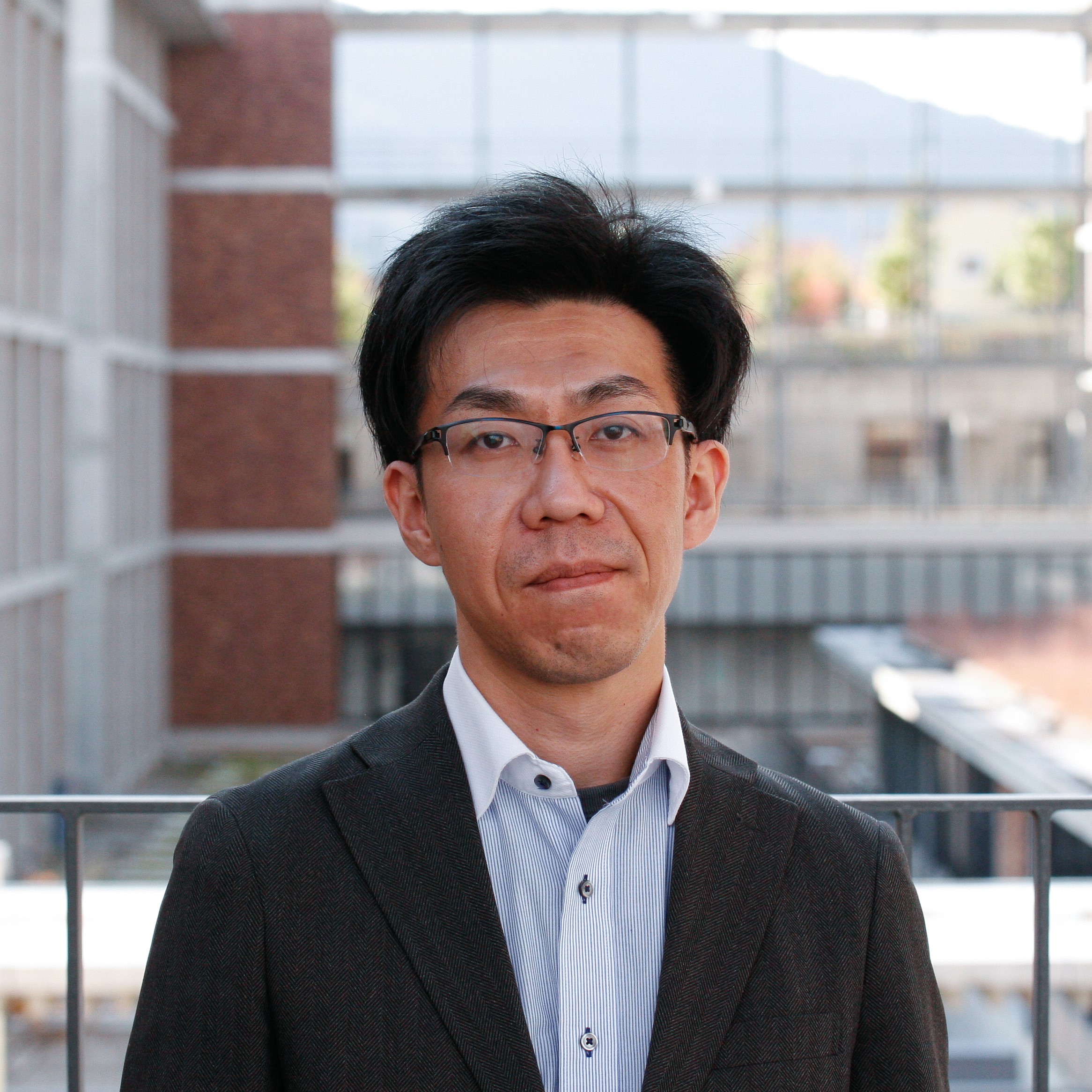 Assistant Professor
Kazuya Fujimoto Ph.D.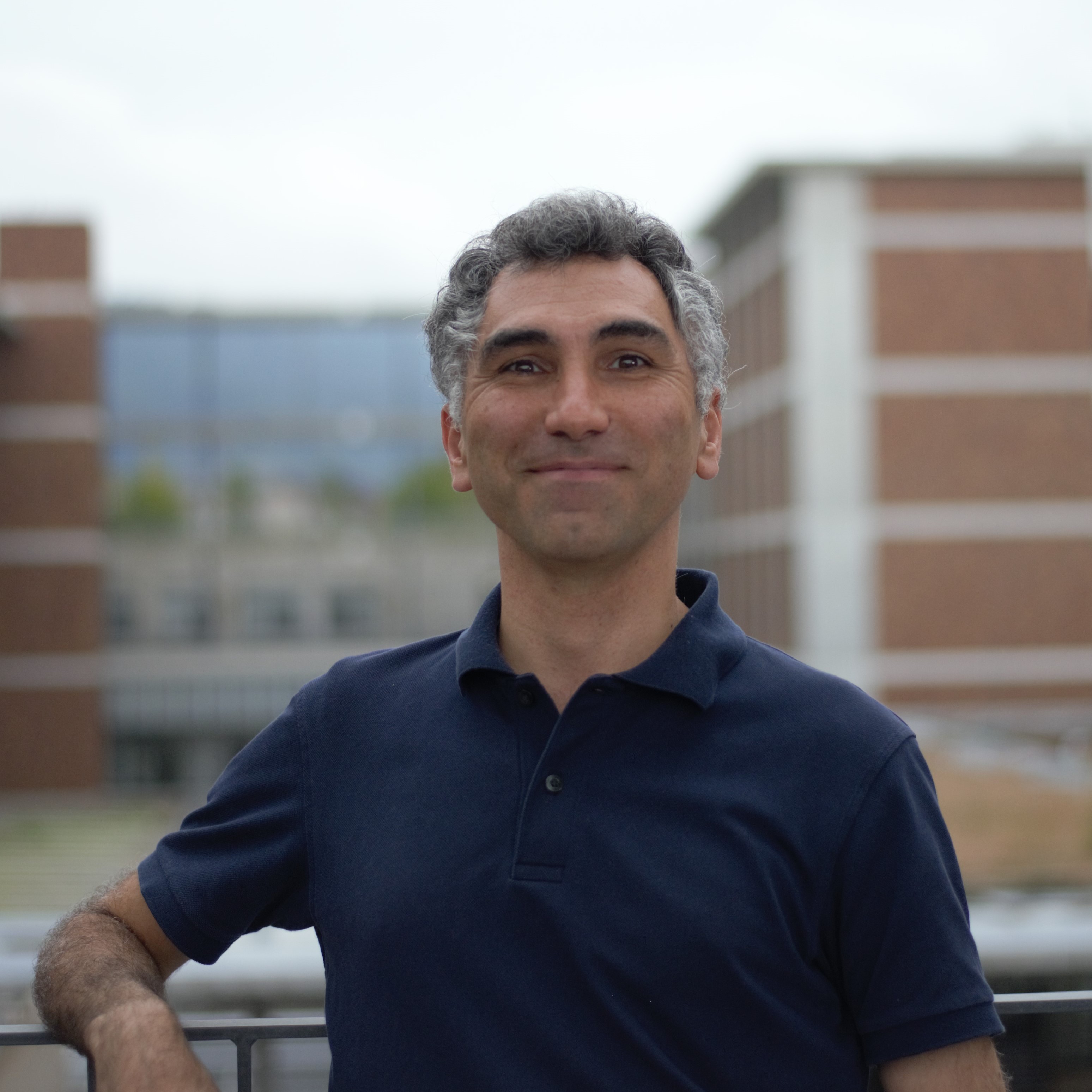 Program-Specific
Associate Professor
Ramin Banan Sadeghian Ph.D.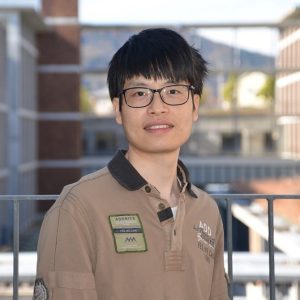 Program-Specific Assistant Professor
Hang Zhou Ph.D.
KU Database
Google Scholar
Researchmap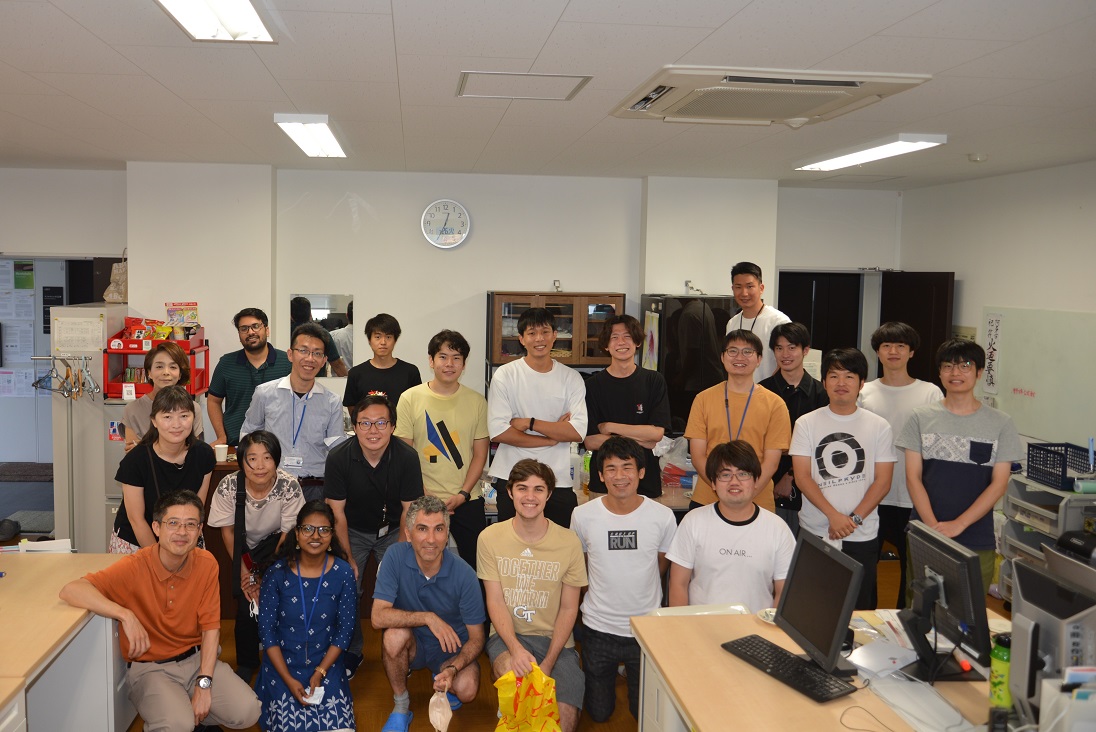 Secretaries
Technical Staffs
Megumi Kida
Shin Haku
Yoshikazu Kameda
S. A. Nyoman Putri Triantini
Aki Kubo
Postdoctoral Researchers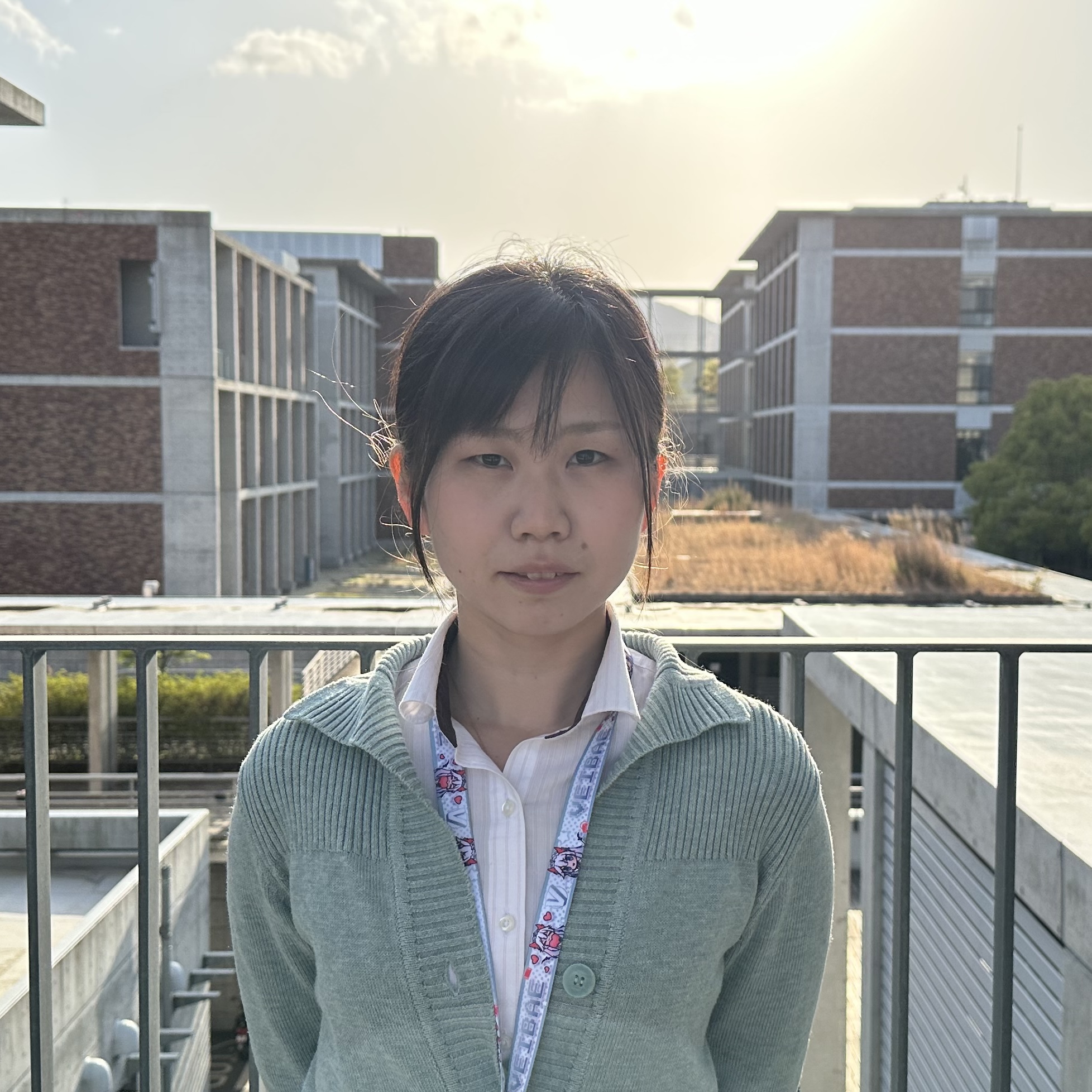 Satomi Matsumoto, Ph.D.
Students
DC
M2
M1
Shogo Nakamoto
Taiki Nishimura
Meixuan Yang
Shota Koishi
Rintaro Iio
Hiroto Kinoshita
B4
Hiroki Haruta
Jo Sugawara
Terufumi Yamanaka
Soichiro Sumimoto
Daichi Okamoto
Research student
Yixin Sun
Lucas Breuil (Internship)
Previous Members
Faculties & Researchers & Staffs
2022
Surachada Chuaychob
Wenlong Wang
Shiho Morimoto
Aki Kubo
2021
Tamanna Ishrat Farhana
Shing Yau Tam
Ryohei Ueno
Keiko Miyazaki
Mayumi Moriwake
2020
Keiko Miyazaki
Scott Erickson
2019
Ryu Okada
Takako Fukuma
Chihiro Mori
Emi Sano
Hanako Mukai
Kayo Yano
Yuka Ozaki
Mineko Miya
Osamu Makishima
Kiyotaka Tsuji (Panasonic)
Kaori Naganuma (Panasonic)
2018
Chise Tashima
Hidekazu Higashide
Erika Tsuji
Ayaka Tsujii
Hiroyuki Ogawa
2017
Hidetoshi Kotera   (Executive Director, Riken/ Professor Emeritus, Kyoto Uni.)
Hirofumi Shintaku  (Riken Hakubi Team Leader)
Yuji Nashimoto (Assist. Prof., Tohoku University > Assoc. Prof., Tokyo Medical and Dental University)
Yoichi Kagaya
Kazuya Fujimoto
Miki Kimura
Akiko Sakamoto
Miho Nishikawa
Students
2023
Maneesha Shaji (JICA scholarship, JICA-FRIENDSHIP project)
Eva Griener (Visiting student from Georgia Institute of Technology, 2023.5-7)
Javen Tan Yih Ruay (Visiting student from National University of Singapore, 2023.6-8)
2022
Jeremy Ortmann (Visiting student from Georgia Institute of Technology, 2022.6~8)
Taiga Irisa
Akihiko Kawakami
Shozan Watabe
Yuta Nagano
Naoki Matsumoto
Shotaro Sato
Yuma Yamaguchi
2021
Ruyin Lyu (CSC scholarship, Zhejiang University)
Sijia Liu (CSC scholarship, Nanjing University of Aeronautics and Astronautics)
Hideki Hotta
Yu Nakanishi
Takumi Nakamura
Arata Tsuchida
2020
2019
Hiroki Ihara
Yohei Isshiki
Kosuke Naka
Masayuki Furukawa
Takumi Nagata
2018
Mahmoud Nady Abdel-Moez Atta
Shotaro Ohba
Tomohiro Nakagawa
Kazuhiro Nishizawa
Akihiro Kawasaki
Masahiro Sekiguchi
2017
Sangamithirai Subramanian Parimalam
Kazuki Ukita
Daisuke Kudo
Yukako Teraoka
Shinpei Fujimoto
Kim Dong Hwan
Moe Watanabe
Click here to view previous members who graduated before 2017.